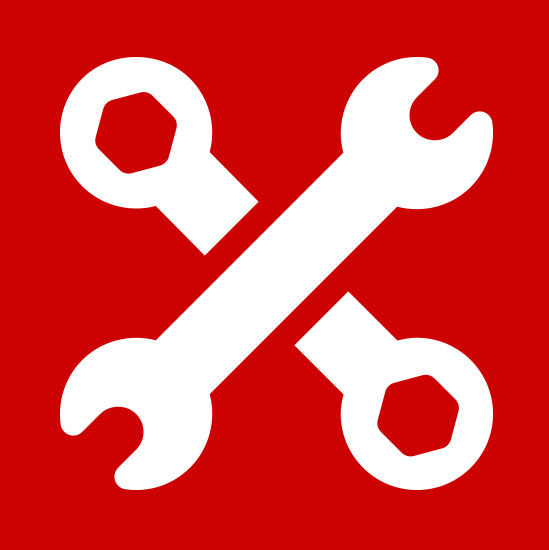 Transmission / Clutch Service & Repair
Automatic transmissions need oil and filter just like the engine. We can fully service your automatic and manual transmissions. Modern transmissions also use advanced electronics. We have the equipment to properly read codes, diagnose, and repair. We can offer remanufactured units when replacement is necessary. Manual transmissions require proper hydraulic function and proper clutch thickness. We can service all manual transmissions as needed. DCT and SMG are all covered here as well.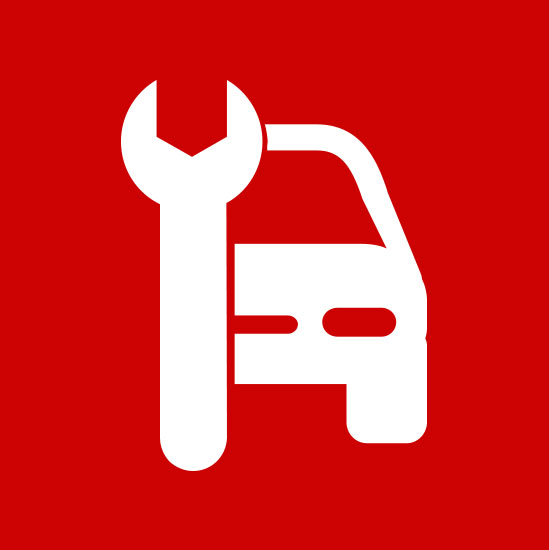 Factory Scheduled Maintenance Services / Tune-Ups
Your car has a unique service schedule that includes oil, oil filters, air filters, spark plugs, and other preventative services. We have the expertise to advise you on what you need and when you need it according to your specific vehicle. We will also offer our professional opinion, based on years of experience, to adjust maintenance schedules for your specific situation.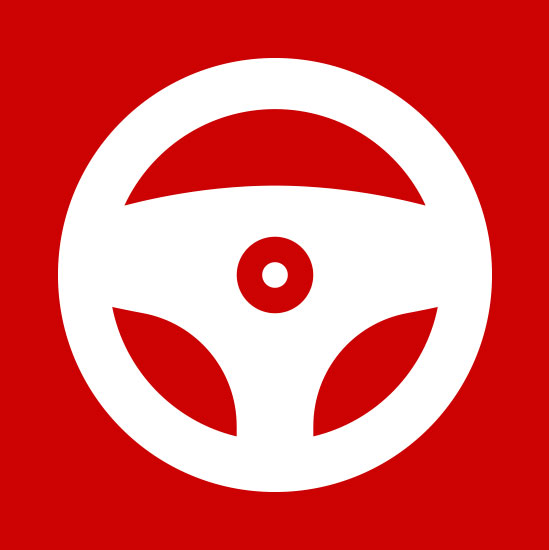 Steering, Suspension Repair or Replacement
Steering and suspension components are critical for overall safety. We can do everything from replacing your steering rack and power steering pump to replacing your air suspension springs and modules. Our experience and advanced tools make for quick and reliable steering and suspension repairs.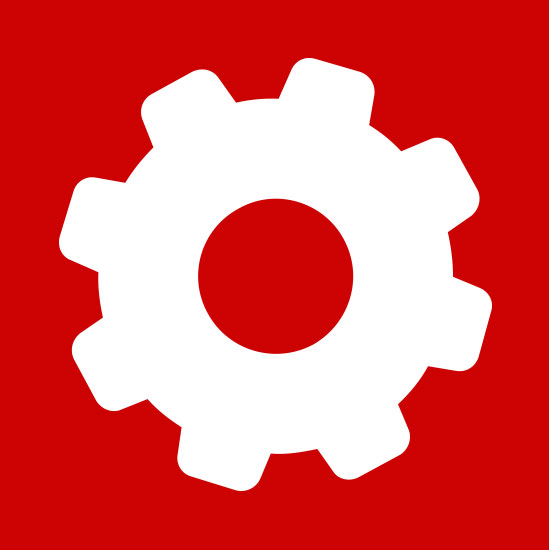 Diagnostic Services
Whether it is an engine light, transmission light, or other warning, we have the experienced technicians to correctly identify and address the issue. We will communicate what we found, how to fix it, and "WHY" we are recommending the repair. Diagnostic charges may be waived with same visit repairs.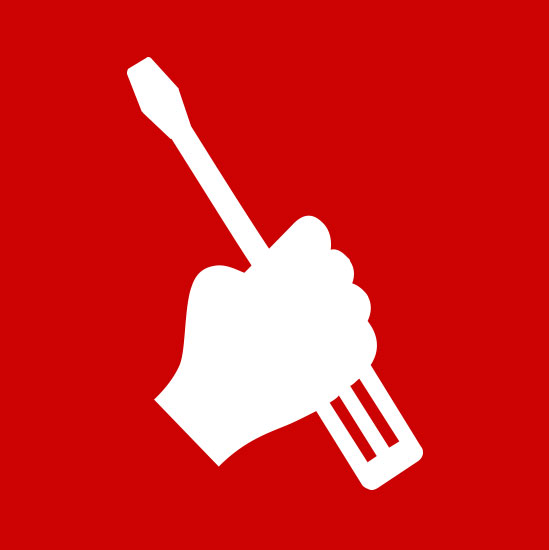 Exhaust System Repair & Replacement
We repair or replace exhaust manifolds, catalytic converters, turbo's, down pipes, and mufflers. We can weld and do light fabrication as well. So, if it's a rusty pipe that needs replacing or you want to put in some "louder" options, we can sell and install what you need.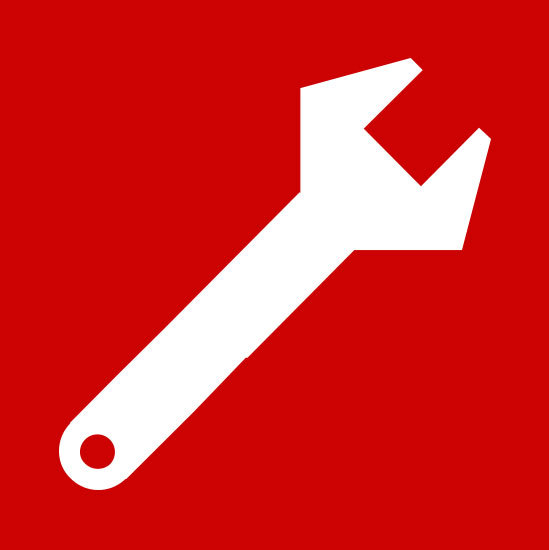 Tuning and Performance
We offer software tuning upgrades on all late model European makes and models. Ask us what is right for your particular car and set-up. Why is it important? Tuning allows for your vehicle to experience max power and efficiency without making any physical modifications.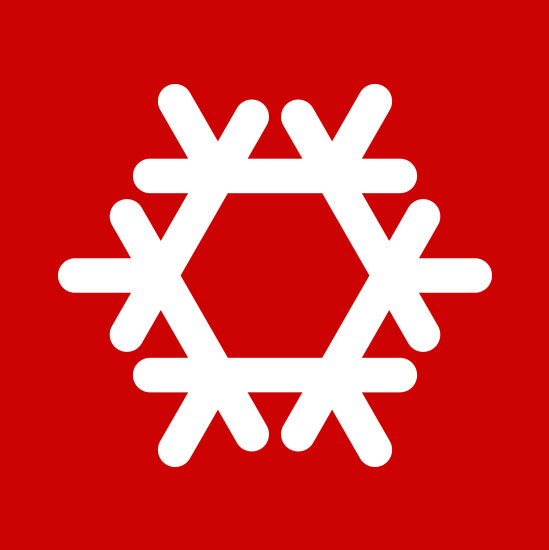 Air Conditioning Service
Hot or Cold, most modern cars require functional AC system for correct function to cool you off or de-fog a window. We can diagnose and repair most traditional AC systems.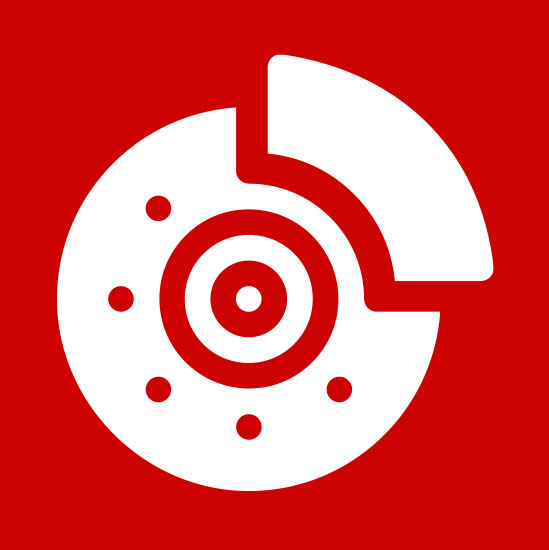 Expert Shocks, Struts & Brake Service
From larger factory options to full on 8 piston Carbon Ceramics.
FREE SHUTTLE SERVICE
FOR LOCAL CUSTOMERS ONLY