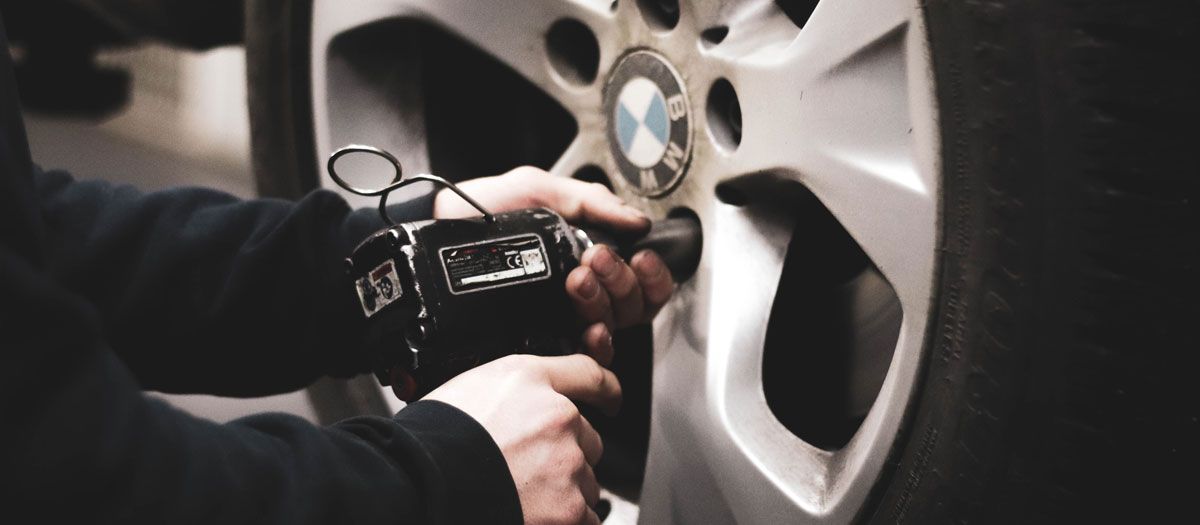 BMW Service-Who Should Work On Your Car?
by Snohomish European on
December 31, 1969
While there are many service centers available to work on your BMW, what should you be concerned with while looking for the right shop to deal with the needs of your car to keep it running in top performance? Look for a shop that knows your car inside and out. What the regular service intervals are, what the correct products are that need to be used, and how to determine what needs to be corrected. A shop that has the tools necessary for working on your car and knows the right procedures to make repairs the right way.
At Snohomish European Auto Service, we have years of hands on experience to know what your BMW needs. Our factory trained mechanics know every part of your car, inside and out, and have the knowledge that will keep it running in top shape for years to come.
back